Three of the four Stewart-Haas Cup Series cars have a driver for 2023.
Jenna Fryer with the Associated Press talked with Stewart-Haas co-owner Gene Haas at this weekends race at Las Vegas. Haas noted he would like to give Cole Custer another year while his co-owner Tony Stewart wants Ryan Preece to drive the No. 41.
The driver line-up for 2023 is very important in determining the future of Stewart-Haas. Haas expects to lose both Kevin Harvick and Aric Almirola at the end of 2023.
Cole Custer
In 2014 Custer entered the Camping World Truck Series as a Haas development driver. He would drive for JR Motorsports full-time in the truck series in 2016.
Custer has drove for Stewart-Haas since 2017, where he would drive full-time for the team in the Xfinity series. He scored one win and finished fifth in the final standings. In 2018 Custer scored one win and finished second in the final standings. 2019 was a break-out year for Custer as he won seven times and finished second in the final points standings.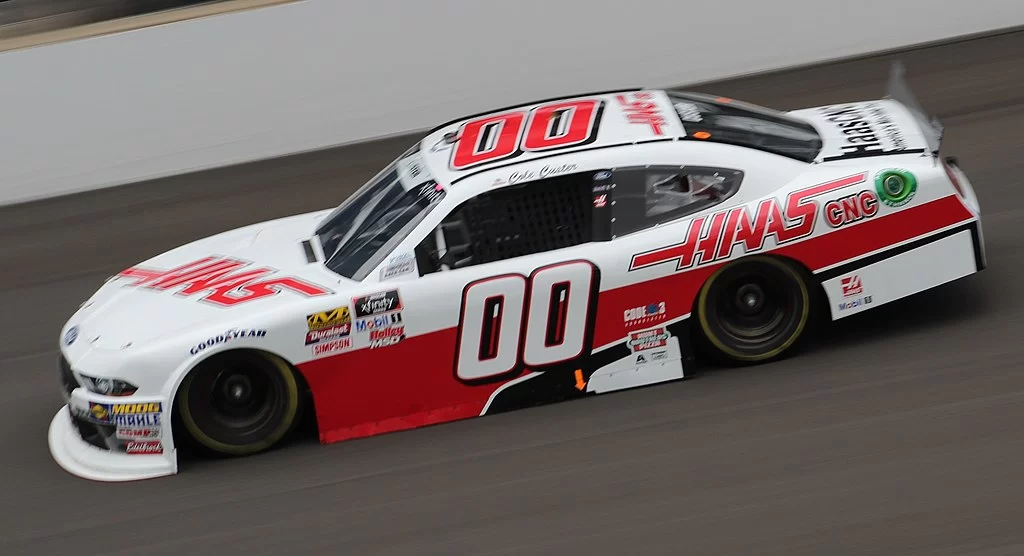 Custer moved to the Cup Series in 2020 driving for Stewart-Haas. He scored his first Cup Series victory at Kentucky, qualified for the Playoffs and would finish 16th of the 16 drivers.
2021 proved difficult for Custer in the Cup Series. He scored two top-tens and finished 26th in the point standings.
2022 looks a lot like 2021 for Custer. He has three top-tens to his name this season and missed the playoffs. He is currently 26th in the point standings.
Cole Custer's father is Joe Custer, the president of Stewart-Haas Racing. Gene Haas' company Haas Automation has been a longtime sponsor of Custer throughout his NASCAR career.
Ryan Preece
Ryan Preece signed with Stewart-Haas Racing as a reserve driver for the 2022 season. Many expected he would be the replacement to Aric Almirola who stated he would retire at the end of the 2022 season.
Almirola announced that he would return for the 2023 season, postponing his retirement a few more years. This postponement leaves Preece in limbo.
This past season Preece has drove across all three NASCAR series with a variety of teams. Preece ran two Cup Series races for Rick Ware Racing, at Dover and Charlotte where he finished 25th and 37th.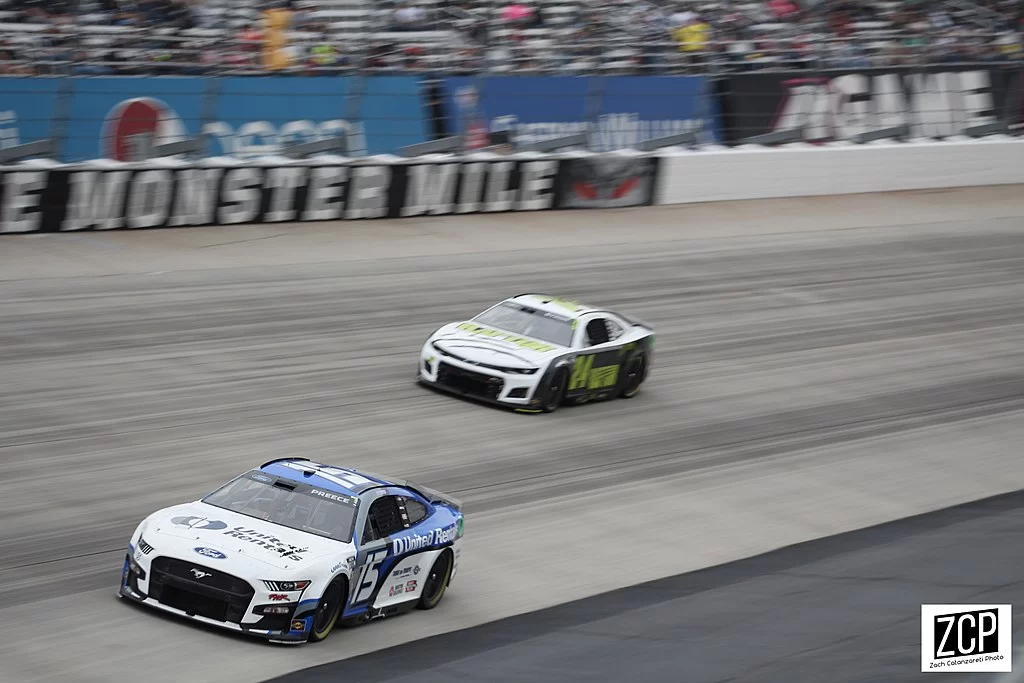 In the Xfinity Series, Preece started three races for B.J. Mcleod Motorsports with a technical alliance with Stewart-Haas. He finished 16th at Richmond, fifth at Charlotte, and sixth at Nashville.
Preece ran nine Truck Series races for David Gilliand Racing. He won at Nashville Superspeedway and scored six top-five and eight top-tens finishes.
The future of Custer and Preece is yet to be determined. Check Podium Report for further updates.