Welcome to Podium Report.
We are a motorsports news site with a primary focus on NASCAR and Dirt Track Racing. Launched in 2022 out of frustration with the current motorsports news offerings, we are here to bring you a no fuss take on all news surrounding motorsports. No mindless clicking to get the story, no scrolling to the pits of hell to get the details – we put the facts front and center.
Who we are.
The pinnacle of racing in the United States is undeniably NASCAR. But what about all the drivers who are up and coming? Local dirt tracks are filled with great racing and talented drivers. But we never hear about them. Here at Podium Report, we want to give a voice to these drivers and showcase the hard work they put in, after punching out of their day jobs. Not only do we want to highlight the drivers who have "made it", but we want to shed light on the local hero, putting on a show every Friday night. Tracks we follow regularly include:
Boone Speedway – 1/4 mile banked dirt track located in Boone, IA that hosts the IMCA Super Nationals every year along with weekly racing on Saturday nights.
Marshalltown Speedway – 1/4 mile banked dirt track located in Marshalltown, IA, they host the World Nationals annually, as well as weekly racing Friday nights.
Stuart Speedway – 1/4 mile banked dirt track located in Stuart, IA with weekly racing most Wednesday nights.
Meet the team.
Creator/Writer – Jacob Sales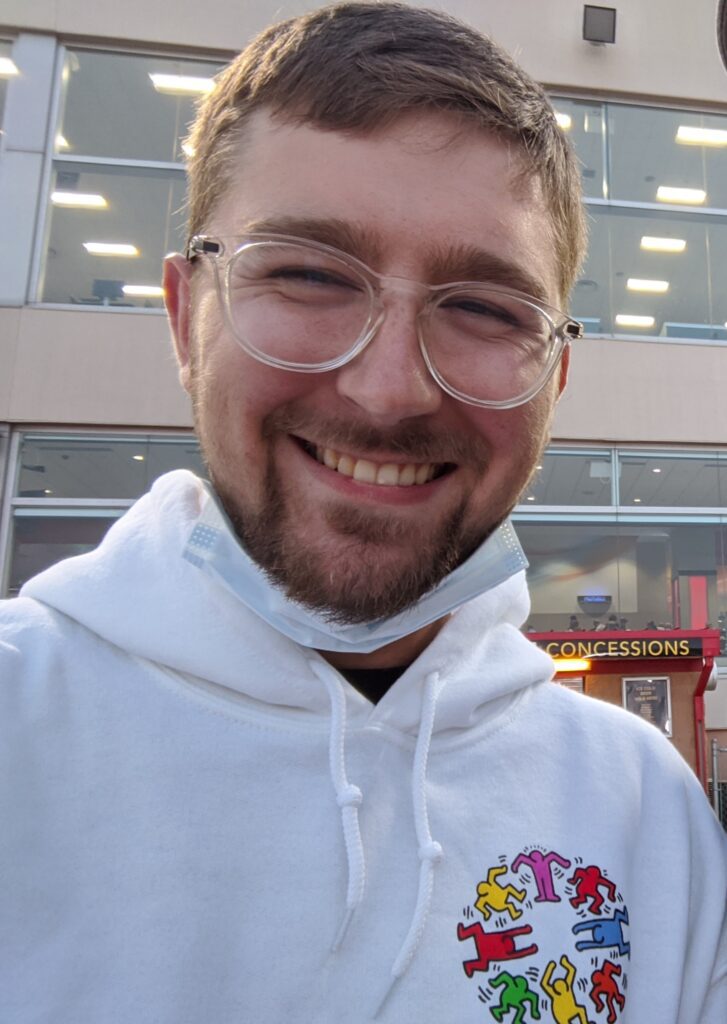 I have been involved in racing since a very young age. I started racing go karts at age 10 until I was 17. Racing is an expensive sport and I had to hang up the helmet when funds finally ran out and I started college. From that moment I had to grapple with the idea that my career would likely not be involved in motorsports. With years of learning and living, the idea finally came to me, motorsports journalism. Podium Report has long been a dream of mine. I just never knew how to start. I am always catching up on motorsports news, but would always end my reading in frustration with outdated websites and click-bait content. I wanted a space where I can browse stories easily and enjoyably. I started my journalism journey at Drake University a university well-known for helping shape creative journalist. From there I was equipped with the skills and mindset to start Podium Report.